Wood Signs:
3/4" thick MDO (sign board)


Vinyl letters applied to one side or both on a painted surface


Clear coating and edge cap available to extend life


Specialty cut shapes also


Painted wood signs are still an economical option for exterior signage. We use only top quality MDO (Medium Density Overlay) plywood which provides a smooth, durable surface at a reasonable cost. MDO has a resin impregnated fiber overlay finish. The boards are primed and painted with high quality primer and paints to ensure long term outdoor durablity. Signs can be either one or two sided.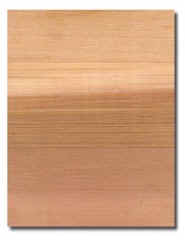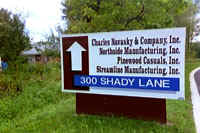 Visit us in Port Angeles

Member Port Angeles Chamber of Commerce


What can we make for you?

"Special packages"
store on e-bay.


ARCHITECTURAL SIGN
SYSTEMS
Choose from our standard sign systems
or from varied material options and colors
for a custom sign
developed to your specifications