Sandblasted & Routed Signs:
Choose from a high density urethane, cedar or redwood
Painted and ready for installation
Any size or shape is available!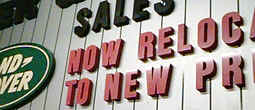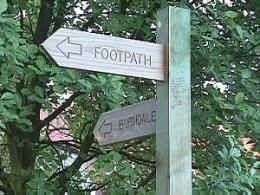 A new product in recent years is the use of HDU foam for the manufacture of signs. HDU sign foam is100% waterproof, insect proof, warp and split proof and can be manufactured to resemble any fine wood sign ! The price is very competitive with real wood sign products and will by far outlast any wood product today !
Sandblasted/Routed
Signage using Sign-Foam